Family business for your coffee breaks
bj-coffee is a family business founded in 1910. bj-coffee offers professionals high-end solutions around the coffee break, as well as personalized services, in order to meet the expectations of its customers. Partner of numerous organizations in Switzerland and more particularly in Geneva, bj-coffee intervenes in both the hotel and restaurant sectors.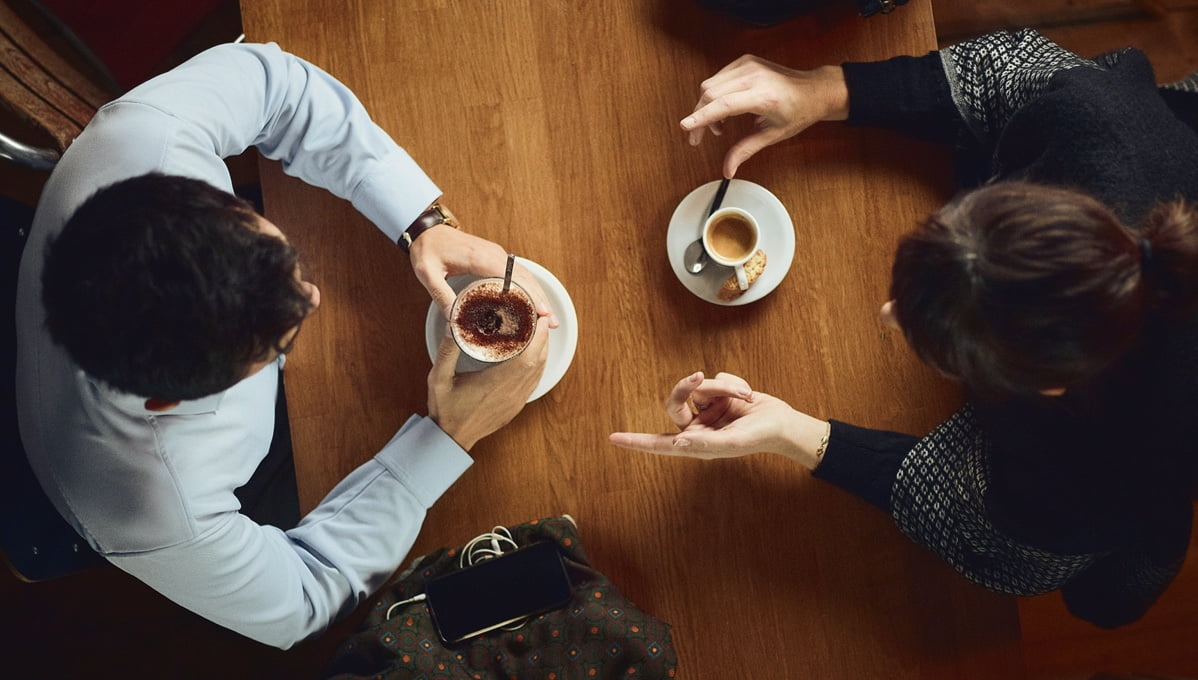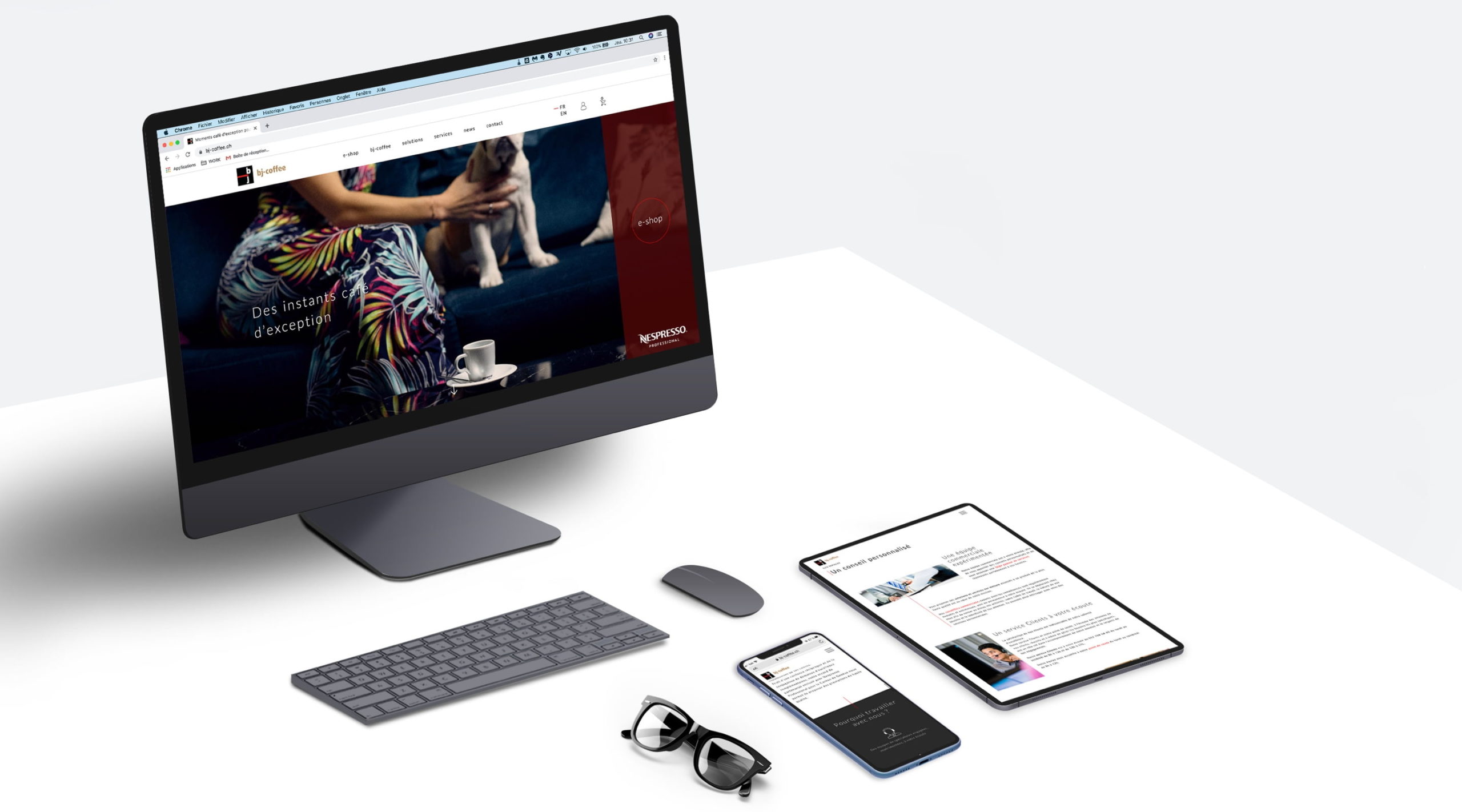 A creation of online sales site by the web agency Habefast
bj-coffee is the B-to-B reference for Nespresso coffee in the canton of Geneva. Our teams had the pleasure of creating the entire online sales site in the image of bj-coffee. One of the biggest challenges our teams faced was to develop the site to meet the company's institutional visibility objectives and online sales objectives with a notion of interfacing with the company's ERP for inventory management.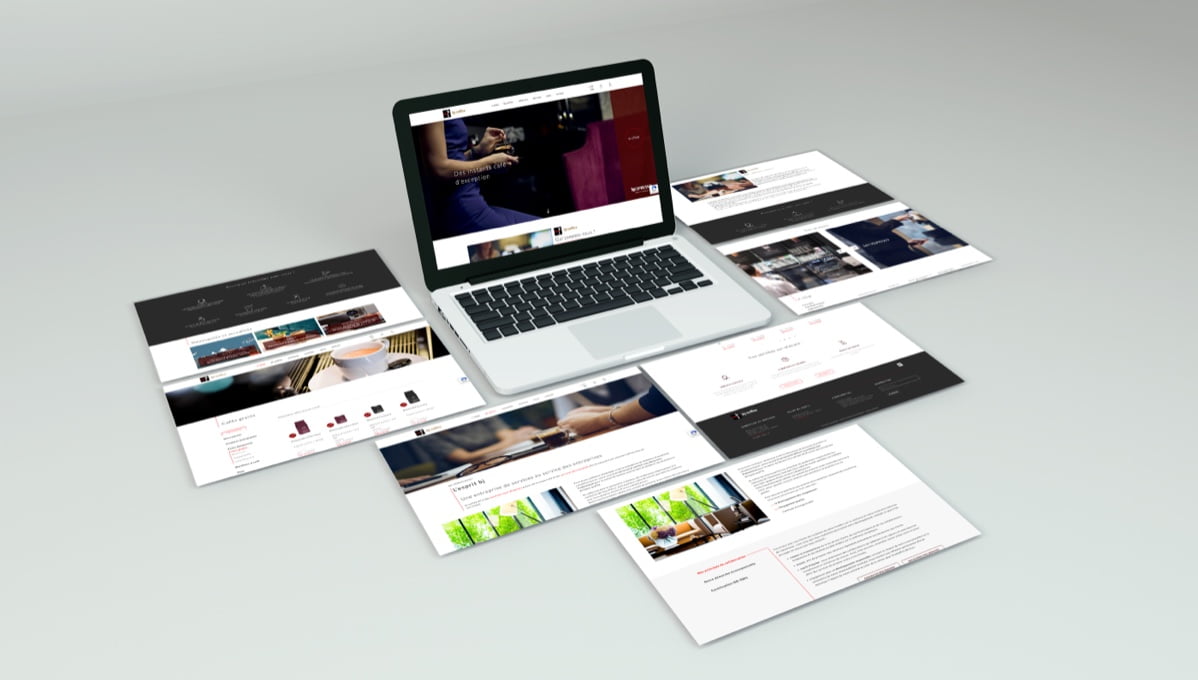 Mini online sales sites
We have also developed a network of minisites dedicated to the company's largest clients so that they have a 100% personalized interface. A lot of work has been done to facilitate the user experience on mobile and on desktop. We also made sure that the sales channel implementation was as optimized as possible. Special attention was paid to the web design of the site to create animations and a state of mind site as uncluttered as possible.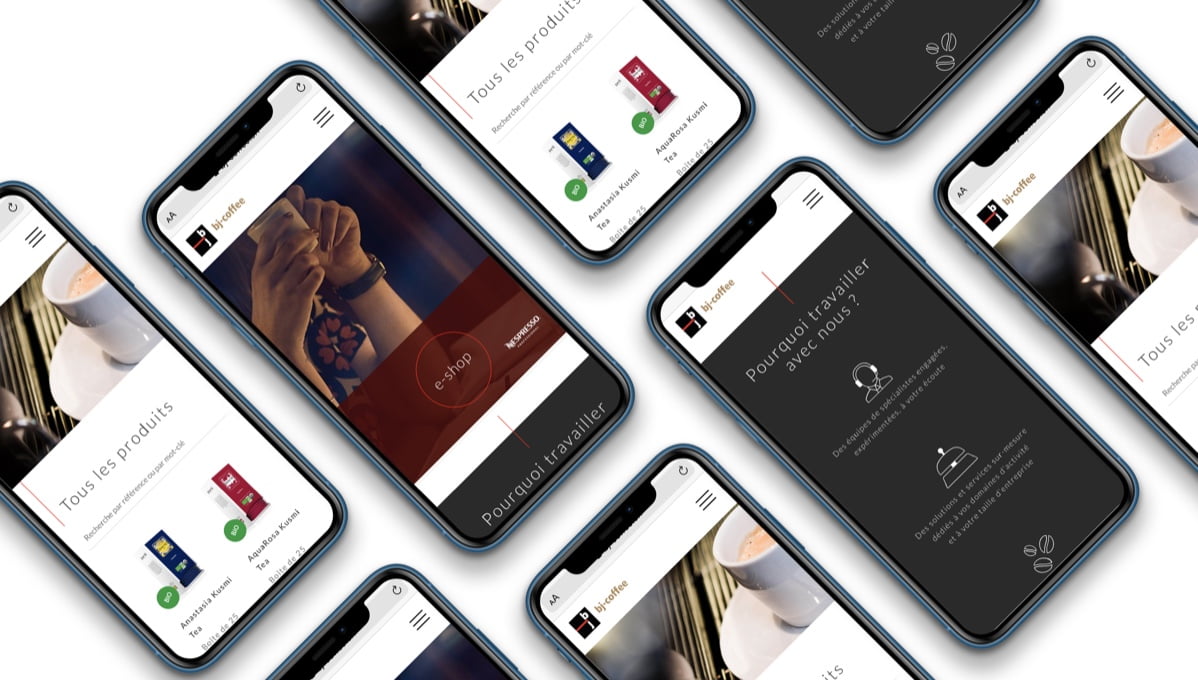 For a combination of expertise
This project was interesting because it allowed us to mix different expertises of internal specialists such as our UX designers, our webdesigners, our webdevelopers as well as our specialists of the interfaces between site and ERP. Our experts remain at your disposal for all your online sales website creation projects.