Do you want to design your company's signage? Would you like professional support in the design of signage for your sign? You would like to call on professionals to design the markings or ground markings for your establishment? From the conception of the design and layout to the installation of the various elements, our agency will accompany you in your signage creation projects.
The importance of a coherent visual identity on all your communication media
Designing and installing signage within your establishment is a key element of communication with your customers, both inside and outside. Well designed, it will allow you to orient, guide and display your brand image clearly at your point of sale.
It can be made up of several elements: signposts, signboards, adhesive tape, lettering, etc. Thought as a complete package, they will allow you to indicate, remotely or not, your shop, a path to follow, the location of people, services, rooms for example.
Thanks to clarity and visibility, you give your customers a professional image of your point of sale: it is therefore very useful to have well-designed signage.
Different media and different steps for a complete and successful signage
There are several possibilities for your signage, here are the different supports that will allow you to achieve it successfully: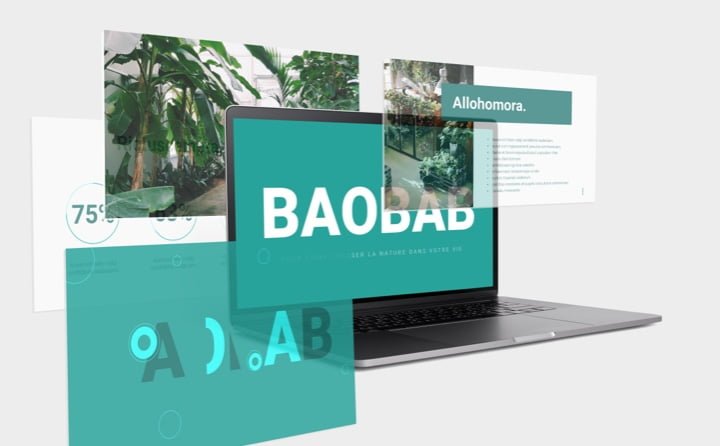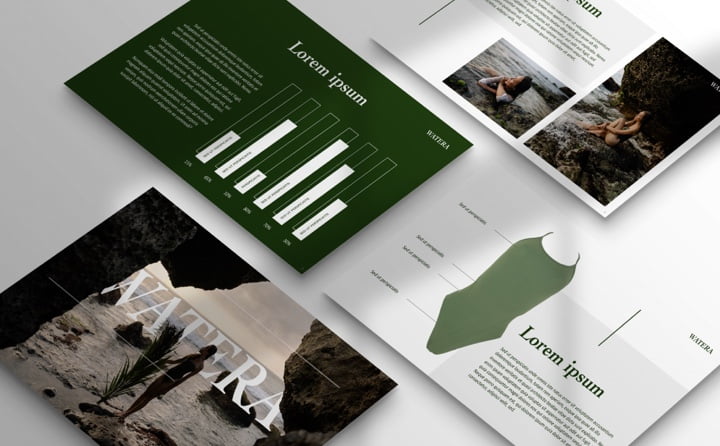 In the distance: the advertising sign or the illuminated panels.
The advertising sign will indicate your shop, your restaurant, your company, your business in the most obvious way. It is often more judicious to opt for outdoor illuminated signs to be visible whatever the time of the day, so your customers will be able to locate you from afar while being attractive. Your sign should include your name and logo so that it is easily identifiable with your company. In the same way, an illuminated sign will intensify your visibility.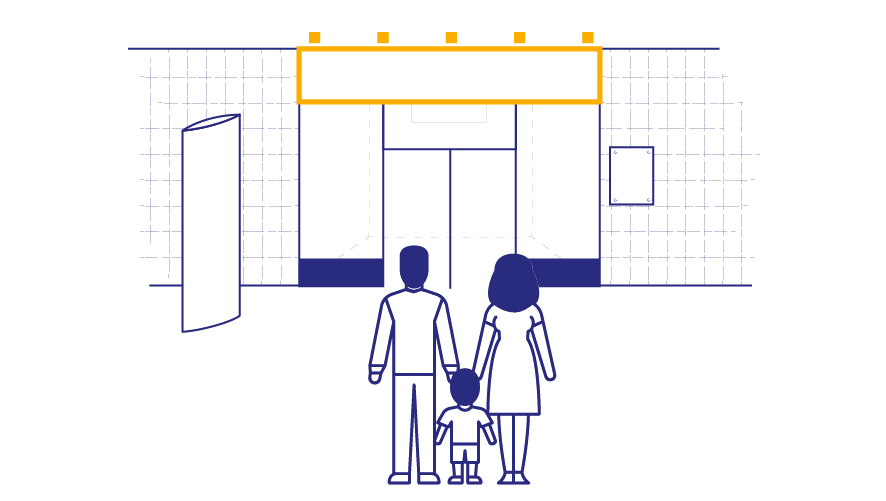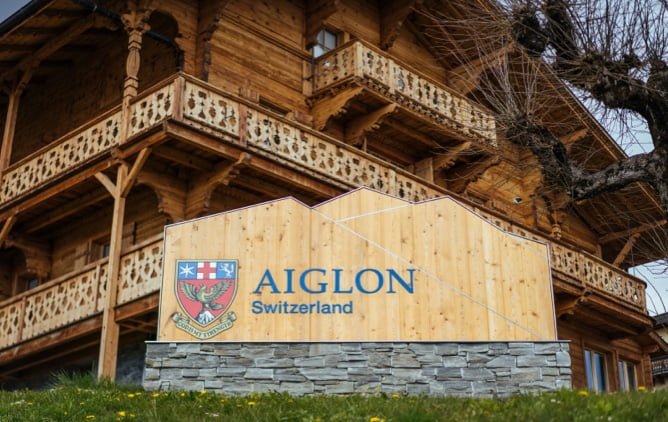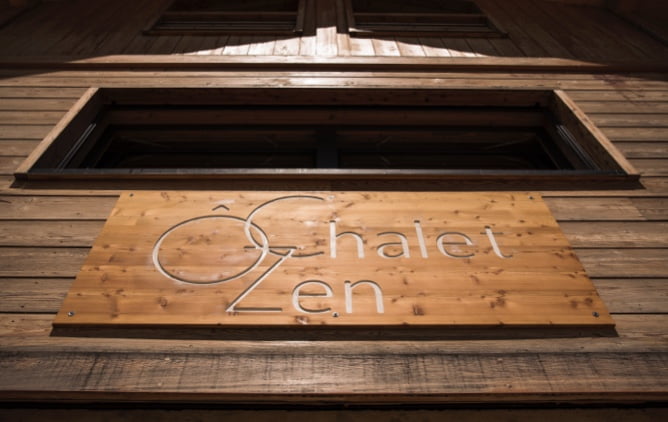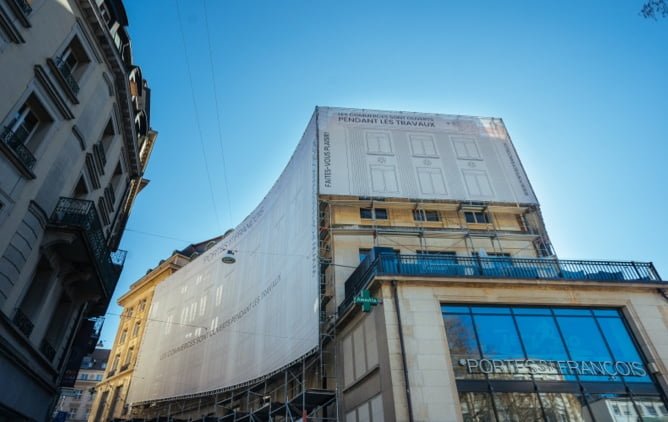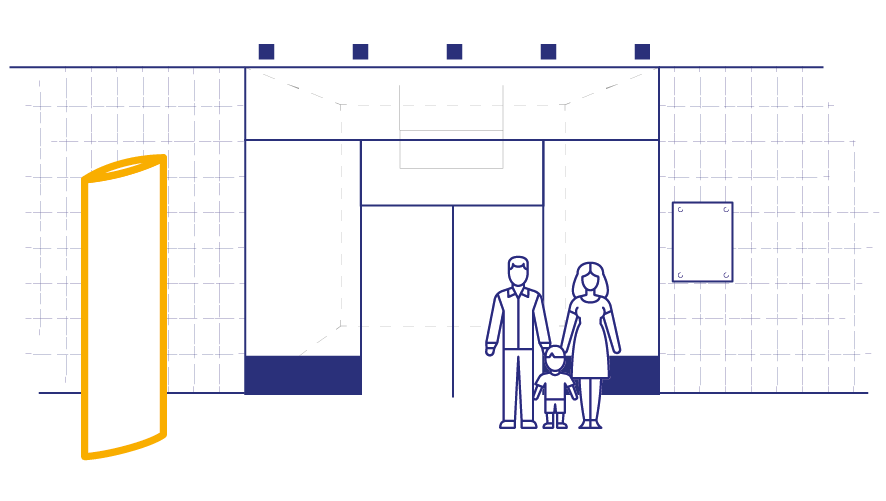 Arrival in the desired area, place for the totem
Ideal to indicate the different signs within a building complex for example, outdoor totems can be very useful for the orientation of your customers. For example, in an industrial zone, after spotting you in the distance, your customers will appreciate the presence of a luminous totem or a simple totem to know your exact location.
In a hospital complex, it can also allow patients to know on which floor, in which area to look for different specialists. They have the advantage of condensing the information in one place and are visible enough for people to automatically head in their direction.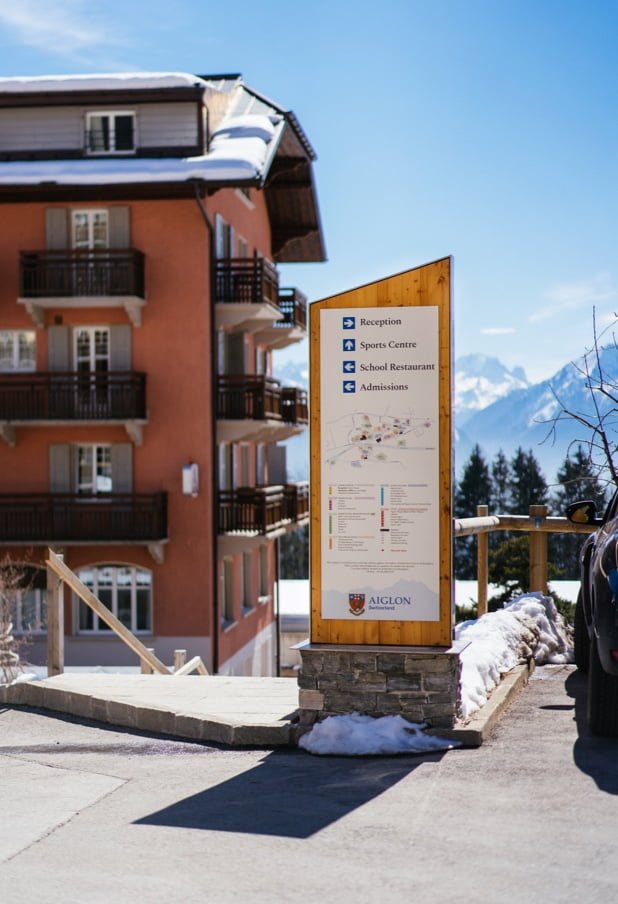 Once your company has been located, signs and nameplates take over
Signage signs are used to indicate the different directions to follow within your buildings. For example, they will indicate your various departments, or the location of your offices. A wall or door sign will indicate exactly who is in which office, for example, which doctor is in which office, etc. On the outside, a metal plaque will be of great effect. As for door plaques, an engraved plaque is often the best option.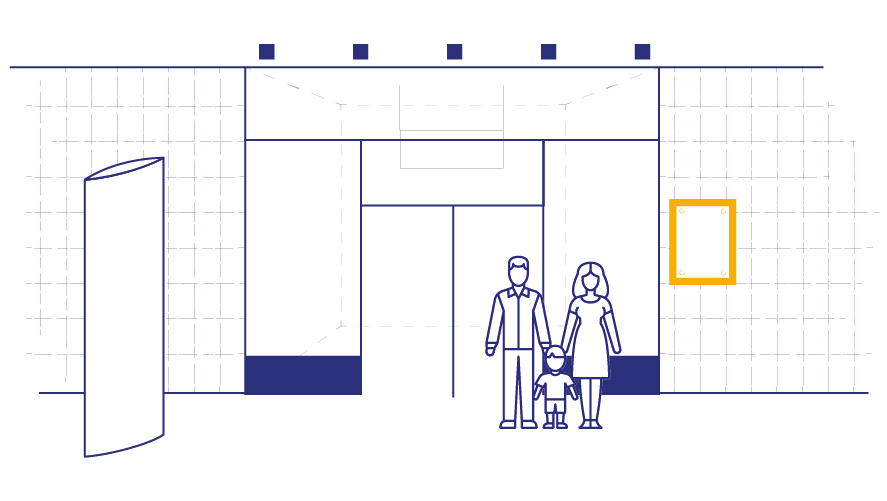 Finally, more precision and aesthetics with wall and floor adhesives
Large white walls or large, bare bay windows can sometimes seem unwelcoming. You can then choose to complete your signage with wall stickers. Visible from a distance, they will for example provide more visibility and give an aesthetic appearance to your offices, premises etc. Depending on what you wish to indicate, floor stickers will allow customers to follow the right path to get where they want to go.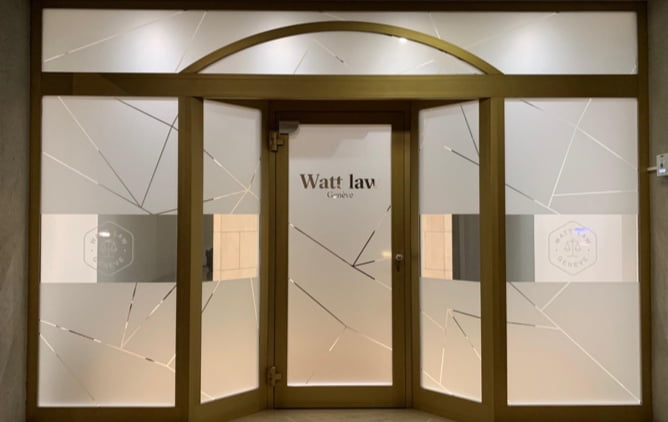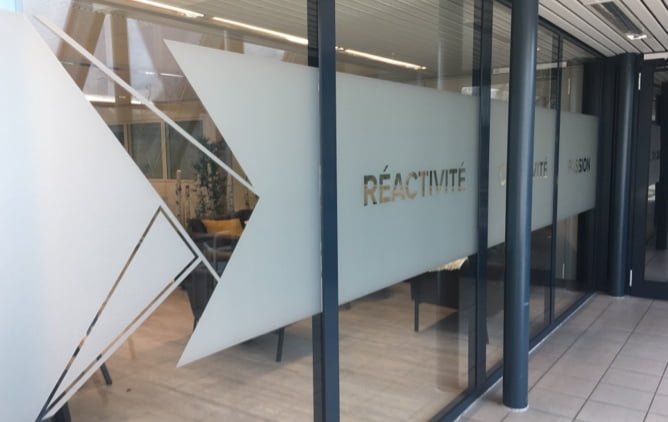 Our communication agency to assist you in the design of your signage from A to Z
Whether you need signage for offices, shop windows, restaurants, clinics, hospitals, etc., our professional teams will help you with your project.
After having thought about the best combination of signage supports, adapted to the configuration of your premises, our professional graphic designers take charge of designing the different visuals by adapting them to the supports in question. Specialized in this type of realization, they will create the signage that best suits your visual identity.
Accompanied by experienced project managers, in charge of the smooth running of the project, it is therefore a complete team, and a contact person entirely dedicated to your project, easily accessible, who will accompany you and advise you on the creation of your signage.
Our partnerships with companies specializing in printing, engraving and installation of these various signage elements enable us to accompany your signage project from A to Z.
We therefore offer you a complete service: from design to installation, we take care of the creation of your signage.