Computer graphics are visual communication tools that have been used for many years. These media allow, thanks to the combination of graphics, images and text, to accurately transmit information. They make a message clear, which is why they are widely used in the field of graphic communication.
What is the point of an infographic?
With the reduction of attention span and concentration capacity of individuals, as well as the multiplication of information sources to which individuals are subjected during their day, it is important to attract the eye of the readers on what you want to transmit.
As a reminder, we are exposed to approximately 1200 advertising messages per day. Infographics are great allies for the dissemination of key data because they make people want to read the text they accompany and make information available at a glance.
Indeed, a fully written text can discourage your reader whereas by adding illustrations, you are likely to attract his eye, at first, but also to capture his attention. By allowing you to effectively tell the story of your data and synthesize the information to highlight the most important. Infographics are therefore elements of choice for effective visual communication.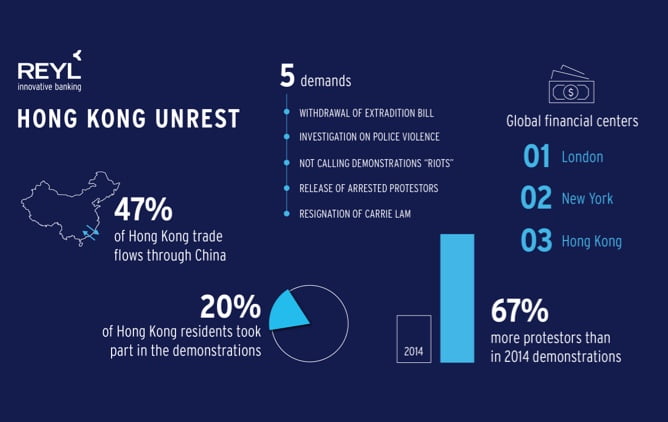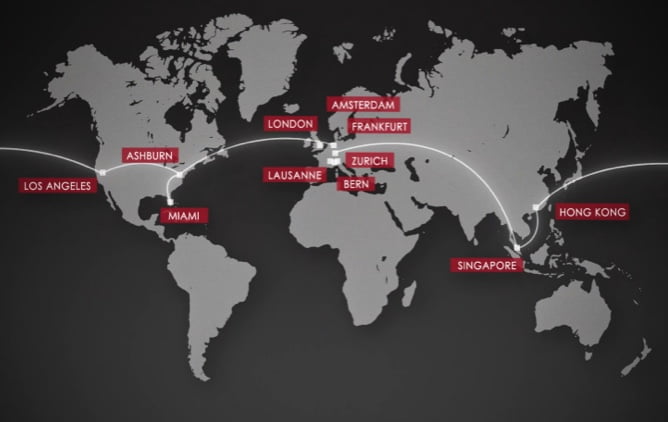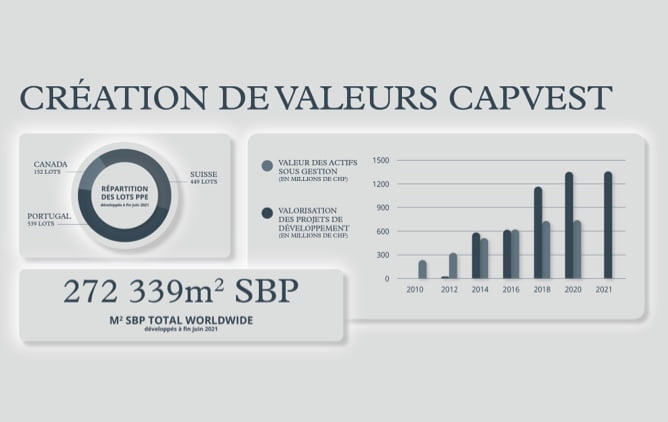 Why create an infographic?
As we have seen, capturing the public's attention is a real challenge, which is why many brands and professionals are turning to graphic communication and infographics: they allow to reinforce the effectiveness of a campaign.
Infographics have become a widespread and widely used communication option for different communication professions such as project managers, community managers and graphic designers, thanks to the opportunity they offer to present complex data in a concise and very visual way. Done right, they make information easy to grasp, educational, and engaging.
By providing a quick overview of a topic, communicating key information from an article or report, or simply presenting data, they save the reader time and can help make them want to read the entire content or dig deeper into the topic.
Communication agencies and advertising agencies like Habefast, also use infographics to reinforce the notoriety of a brand and especially, to reinforce the impact of their communication campaign. They can be easily adapted to different communication supports but they must be punchy, well targeted and clear in order to be understood.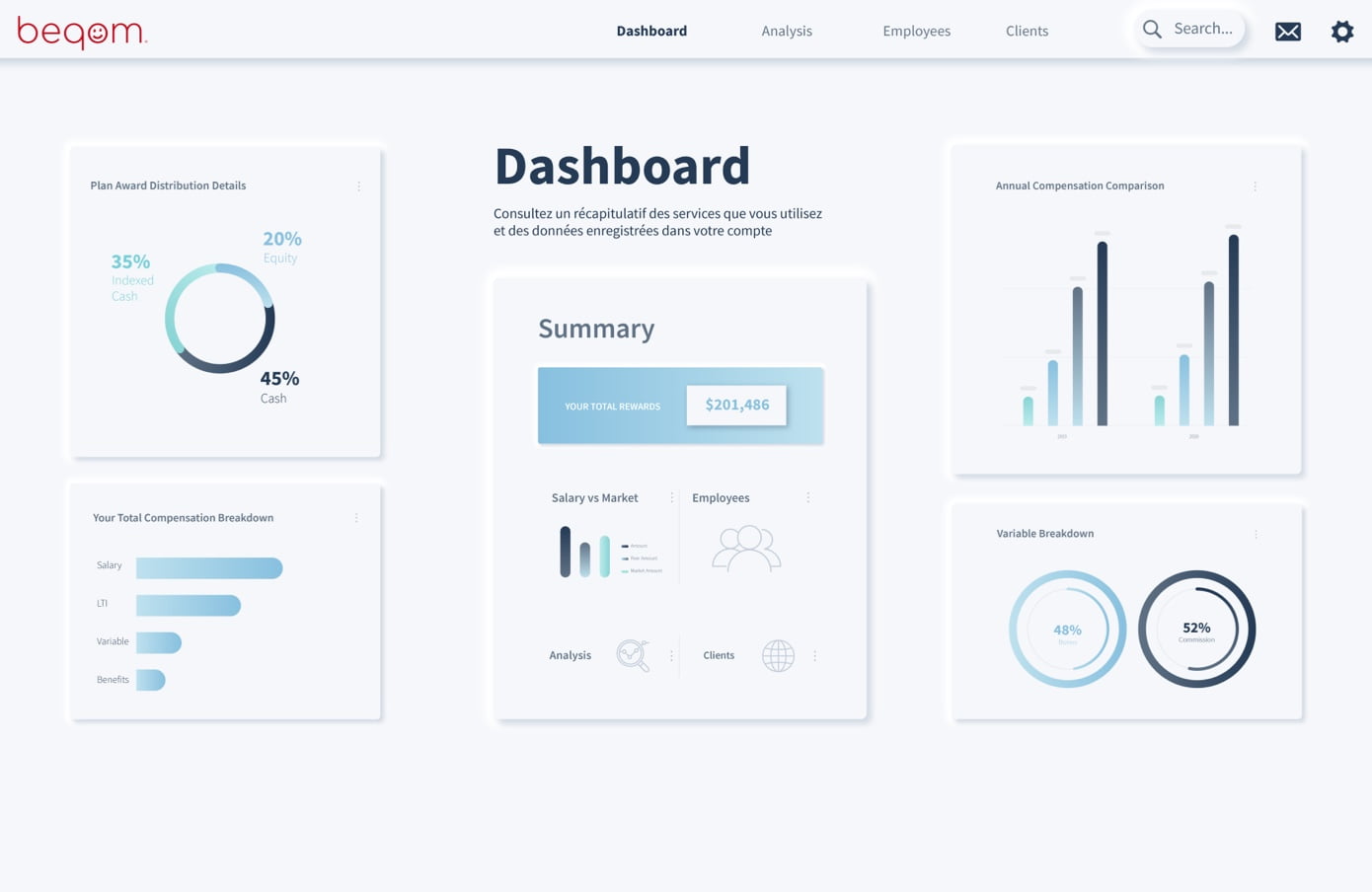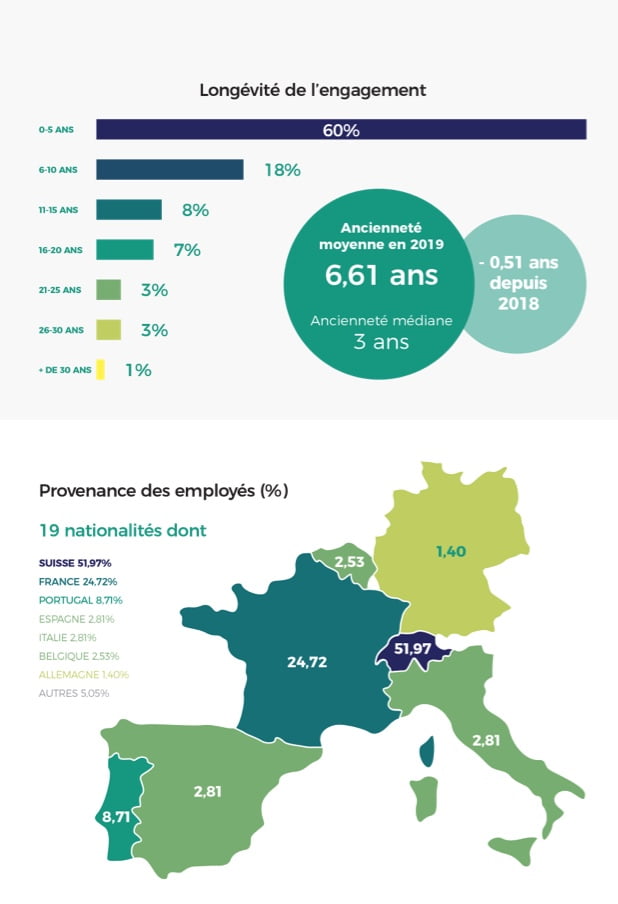 How to make a relevant and adapted infographic?
It can be useful to call upon a graphic designer or a computer graphics designer, who has the required qualities, to produce a professional infographic. Their mastery of graphic software and their creative sense are necessary to make an impactful infographic. It will also be important to choose the right content to create an infographic with our marketing project managers.
Here are the key steps that our professionals follow
Identify the objectives of your infographic

To create an infographic that is understandable, it is important to know why to create an infographic, where to place it on your communication media whether they are print or digital. You also need to understand what it should evoke and transmit to your target. Here, we pay particular attention to the story that your infographic must tell.

Laying out the elements of your design

Now comes the design aspect of the infographic. As many experts say, for a good infographic, it is necessary to choose a suitable design and an effective composition. It's about formatting the information in a coherent way to ensure an optimal transmission of the message.

Gather important data and information

The goal of the infographic is to be synthetic and to convey key data and information without making the message incomprehensible. It is therefore necessary to carefully choose the data that make the most sense and that are likely to be the most evocative for the readers.

Create a design in accordance with your visual identity

To ensure consistency in your approach and strengthen your visual identity, it is interesting to use the graphic charter of your brand or your company to make infographics in the same theme. This continuity between your logo, your communication supports or your website, in short your graphic identity, and the infographics is important to reinforce your visibility.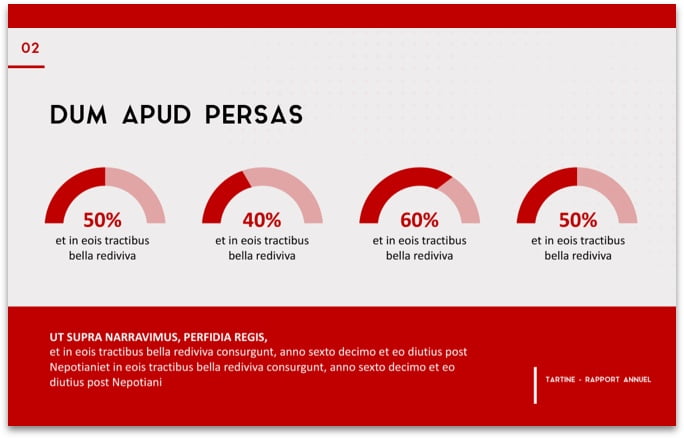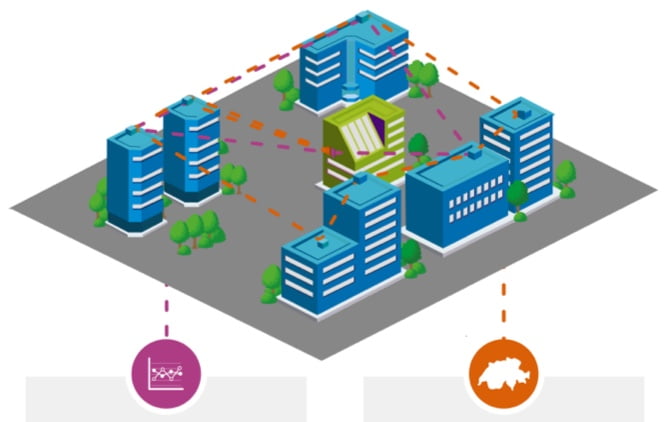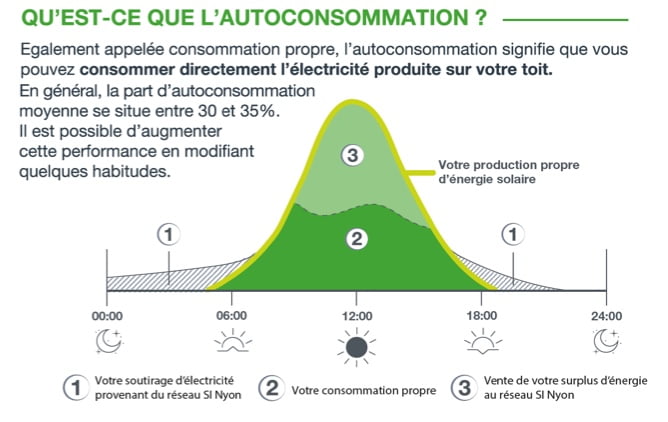 Why choose habefast's know-how for your infographics?
Search for efficiency and coherence

Our agency attaches the utmost importance to consistency and efficiency in our clients' graphic communications. To reinforce your visibility and highlight your know-how and vision, our experts think about your communication in a global way.

If computer graphics can appear as details, they are no less important in the success of a communication campaign, that's why our art directors and our graphic designers propose to put their expertise at the service of yours.

Reactive graphic designers who listen to your needs

Our graphic designers put their skills at your service in order to accompany you in the development of clear and relevant graphics that resemble you.

In order to bring coherence and continuity to your brand or your company, our teams can create infographics for you that fit into an already established visual identity or think with you about the creation of your visual identity.

Whether for your digital or print campaigns, infographics are a useful tool and for this, our graphic designers think with you their realization to offer the most relevance possible.

Infographics on many supports to answer your problems

Whether it is for your internal communication supports, your reports, for flyers, presentations or for graphic facilitations and many other types of support, the infographics allow to catch the attention of your targets and audience and to reinforce the impact of your words. That's why our graphic designers adapt to your needs and create infographics for many media.

Special attention to responsiveness

To support the effectiveness of your communication, our graphic designers and web designers pay particular attention to the adaptability of infographics on different media. And especially, for those available on your website, which must also be readable on mobile and tablet versions.
Realization and accompaniment in the creation of your graphic identity
Our teams can also assist you in the creation of your visual identity. Illustrations, logo, brochure, presentation leaflet, think with us the identity which corresponds to you. We elaborate with you your 360° graphic identity with one priority: to bring representativeness, coherence and differentiation to give your know-how the visibility it deserves.
If you wish to accompany your graphic projects with illustrations, do not hesitate to contact our graphic designers and art directors.