A sporting and friendly challenge
Since 2018, the Habefast teams have had the pleasure of working in partnership with the Nyon Triathlon. In 2018, our teams of webdesigners and wedevelopers created the competition's website. Since then, each year the graphic teams imagine the different communication supports communication materials for the different editions of the Nyon Triathlon, which you can discover on this page. The Habefast agency is proud to be a partner of this beautiful sporting event, so much so that a good number of the agency's employees have gone to compete with the athletes during the different editions!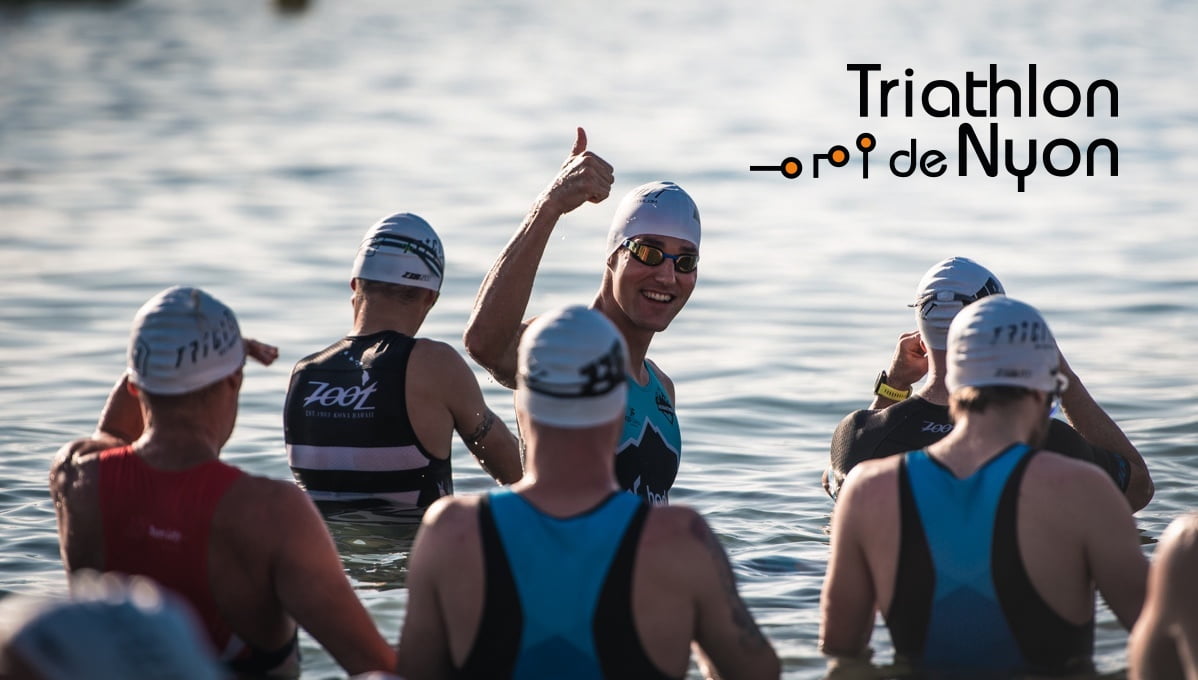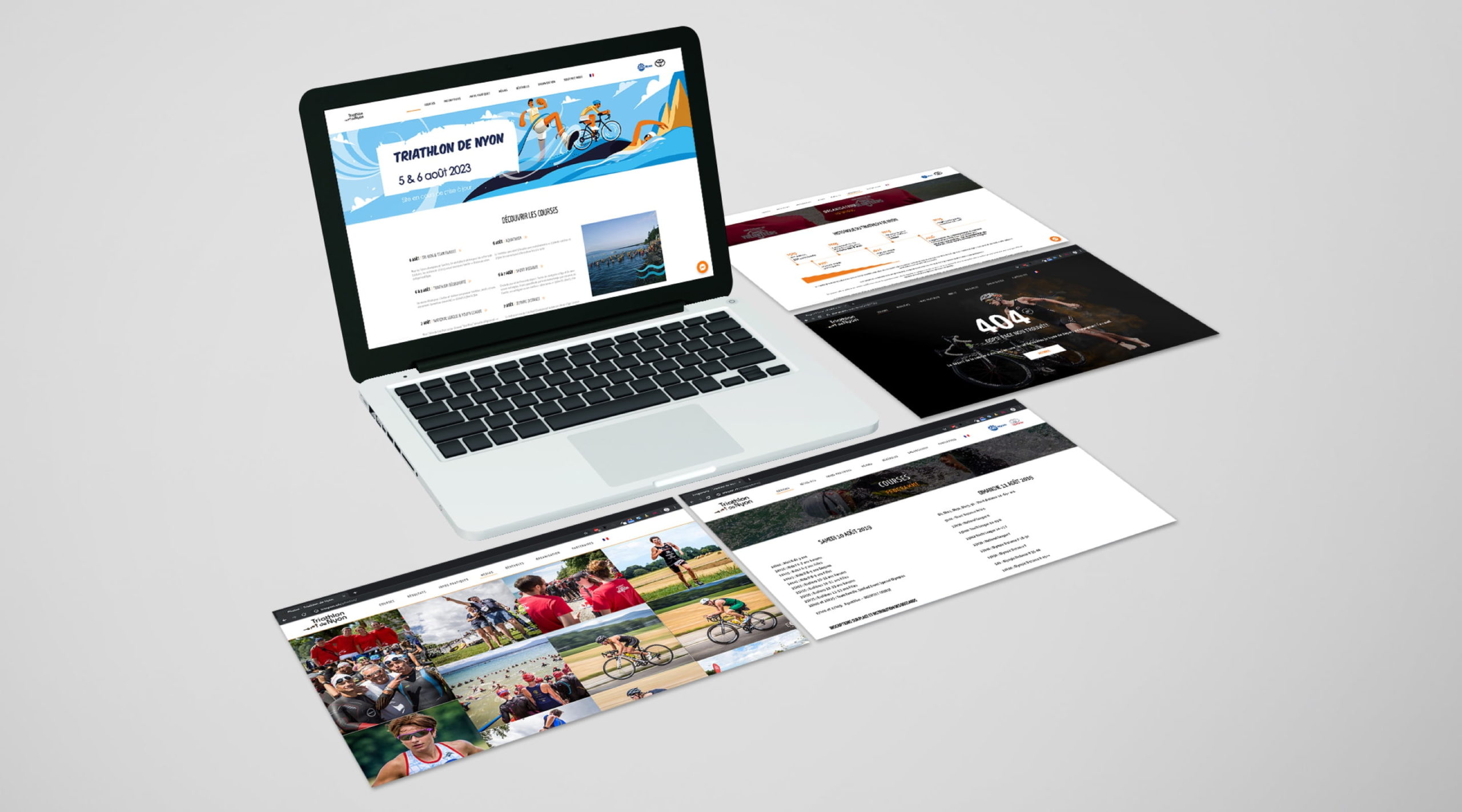 A compendium of informations
La description des courses, le règlement, ou encore les résultats, autant d'informations que le plus grand triathlon de Suisse doit regrouper sur son site internet. Les équipes web Habefast ont aussi imaginé un design clair et épuré, afin de donner à tout type de publics envie de s'inscrire, tout en optimisant l'accès aux différentes informations relatives à l'organisation d'une compétition tel que le triathlon de Nyon. Véritable challenge sportif pour de nombreux participants, il est important de retranscrire la course au travers de contenus multimédias. Notre studio photo/vidéo LakeProd du groupe Habefast a ainsi géré la couverture photo/vidéo du week-end. Beaucoup d'émotions capturées et surtout le bonheur de franchir la ligne d'arrivée.
2019 and 2021 - new editions for the nyon triathlon
Following the success of the 2018 edition, the Nyon triathlon has been renewed in 2019 and the Habefast teams have once again had the pleasure of carrying out the communication of this sporting and friendly event. The triathlon offers new features, such as the aquathlon, an event that was inaugurated in 2019 and that includes only swimming and running. All the communication materials were produced by the Habefast graphics team, several of whose members have participated in the Nyon Triathlon. Swimming, cycling and running are the three complementary sports that make up a triathlon. They have been transcribed in the visual identity of this edition in a colorful and dynamic way representing the spirit of this competition. According to the needs of the event, banners, flyers, or even rolls up have been realized in order to promote the triathlon to the greatest number of people before the event but also for the D-day.