Know-how, technique and passion since 1987
Mardeco S.A. is a marble company working in the fields of natural and artificial stone for both private individuals and professionals.
The Habefast teams have had the pleasure of accompanying this company whose know-how has been passed down from generation to generation on many print and digital subjects.
The aim was really to work on the positioning of this beautiful SME which wanted to give dynamism to its communication and to build a brand universe easily memorable.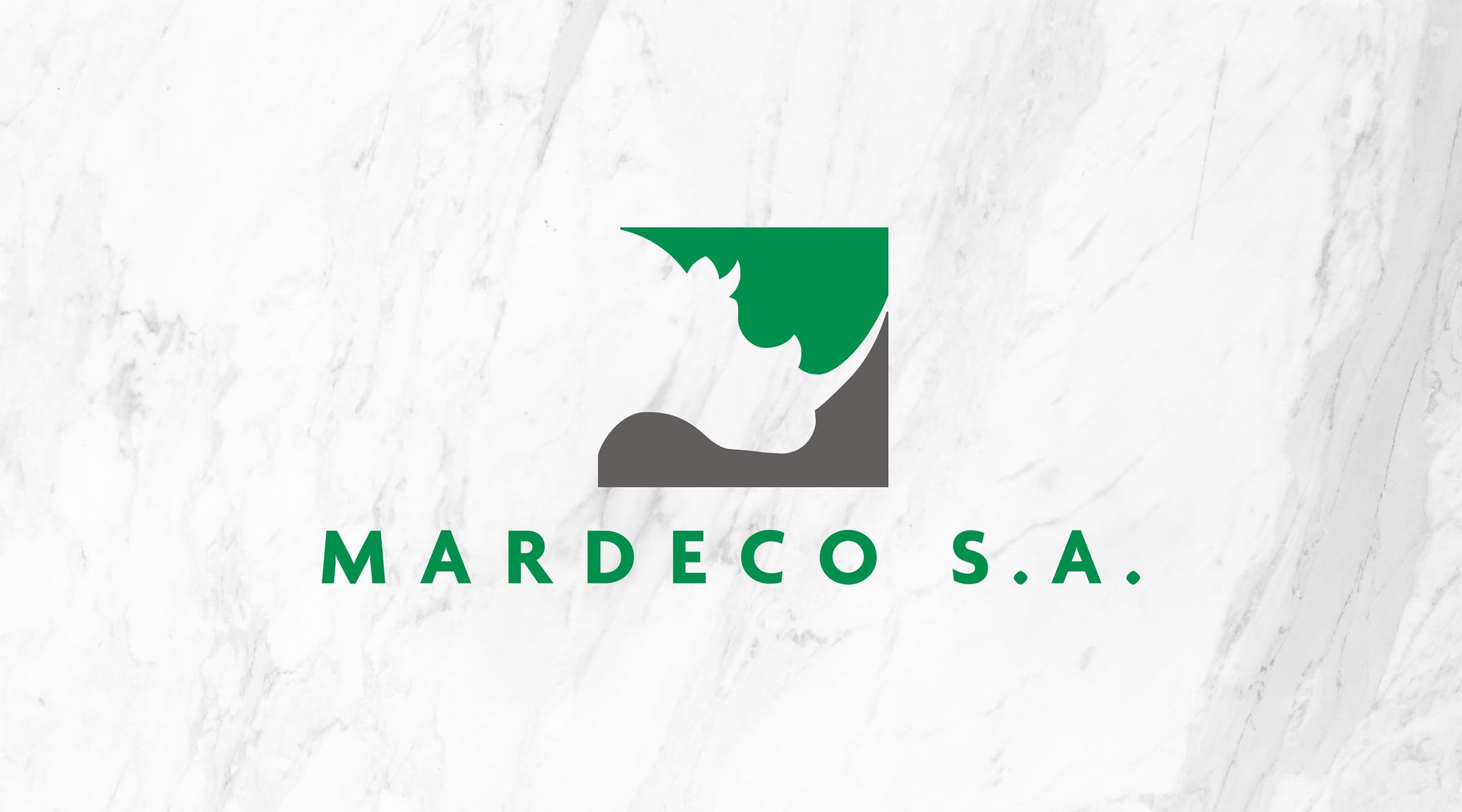 An identity of character
The Habefast graphic teams initially assisted Mardeco S.A. in the redesign of their logo and visual identity. What if a strong symbol represented their activity? What if a rhinoceros became the symbol of this company whose quality, reliability and technique are the key words?
The solidity of the horn, the rarity of the species and therefore the luxury associated with marble, power and precision are the elements that have made the rhinoceros the symbol of the company.
A website in their image
Following the validation of the new Mardeco S.A. logo, the Habefast web teams have accompanied the marble company in the creation of its website, with the aim of presenting the company and important information in a clear and uncluttered way. And as a picture is worth a thousand words, the photos of the creations were integrated in the place of choice.